View EEO Report is available. You can download it from here.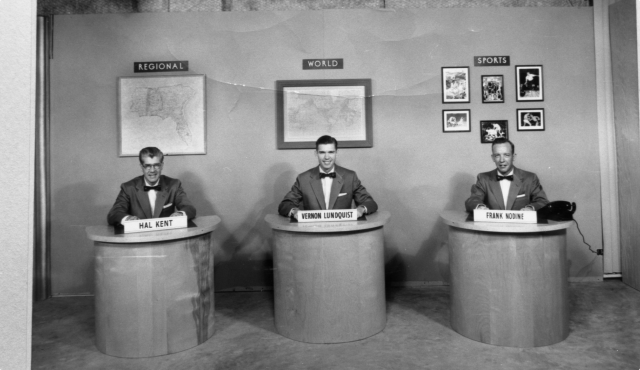 Many wonder how WINK News got its name. The quick answer would be that since we're a CBS station, the name is reflective of the CBS logo.
But interestingly, it's not.
WINK began as WFTM, a non-network affiliated radio station owned by Fort Myers Broadcasting Company, in 1939. WFTM was the first licensed radio broadcast station in Southwest Florida. Three years later, FMBC was purchased by Ronald B. Woodyard and Reginald B. Martin, and the call letters were changed from WFTM to WAAC.
WAAC became a CBS radio station in 1943, and was renamed WINK the following year. The
company was sold to the United Garage and Service Company, owned by the McBride family, of Lakewood, Ohio, in 1946. The McBride family continues to maintain ownership of the station.
WINK-TV debuted on the air on March 18, 1954, becoming the first Southwest Florida television station. At the time, only about 52,000 people lived in the area. They previously relied on snowy images out of stations in Tampa and Miami. Now the region has over 900,000 residents.
As Southwest Florida has grown, so has WINK-TV:
Newsgathering shifted from film to video in the 1970s.
In 1977, SWFL was market 138 out of 214. Currently, we're market 54.
Stereo broadcasts and live remote news reports were added in the 1980s.
WINK News debuted its state-of-the-art studio in September 2015.
WINK has grown from six hours of news per night to now 80 hours of news coverage a week.
If you have a comment, concern or complaint, please visit our Contact Us page to send a message. We want to hear from you!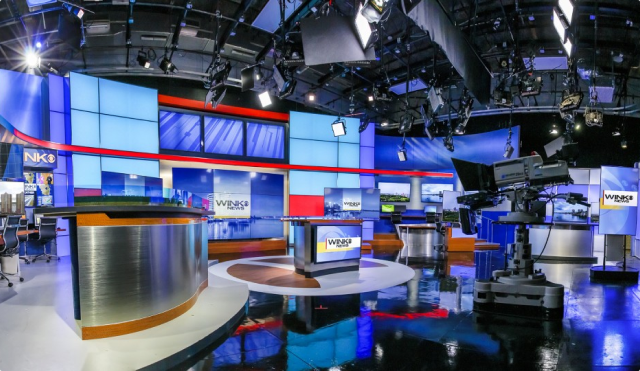 -